We have another upcoming film with a whitewashed lead character to add to the list.



'Waverly' star joins 'Weapon' adaptation
By Jay A. Fernandez
Sept 15, 2009, 11:00 PM ET

David Henrie of the Disney Channel series "Wizards of Waverly Place" will pair with Platinum Studios to develop its comic book series, "The Weapon," into a feature film he'd star in.

"Weapon" follows martial arts enthusiast and inventor Tommy Zhou, who has developed a ground-breaking portable innovation that an evil order will stop at nothing to steal. Released in 2007, "Weapon" was created by Platinum chairman and CEO Scott Mitchell Rosenberg.

"'The Weapon' is so awesome, and my Disney audience will enjoy the empowerment and action-filled journey my character experiences," Henrie said. "I'm a huge fan and student of MMA (mixed martial arts), and I hope to bring that to the character of Tommy."



Full story here: http://www.hollywoodreporter.com/hr/content_display/news/e3i54adc2f71aebbaa410e17679573aea34

Now here's what David Henrie looks like: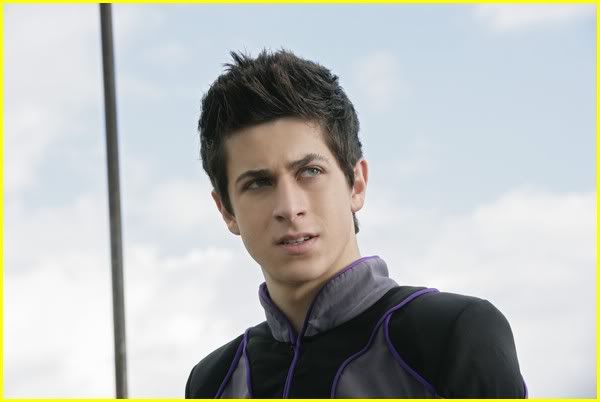 And here's Tommy Zhou from the cover of "The Weapon":




I did a little digging and it looks like the entire four-issue comic by Fred Van Lente is online, completely legit at Drunkduck.com

Scanning through the first issue, we learn Tommy Zhou is a martial artist and inventor who was was raised by his Shanghainese grandfather in Honolulu Chinatown. And there's massive amounts of Chinese culture and imagery all over the comic, and ingrained into the plot itself.

So we have a lead character who was designed from the ground-up to be an Asian-American superhero. And the the perfect person to play him is a Caucasian Disney Channel star.

There is really not enough FAIL in the world to convey the wrongness here.